Profile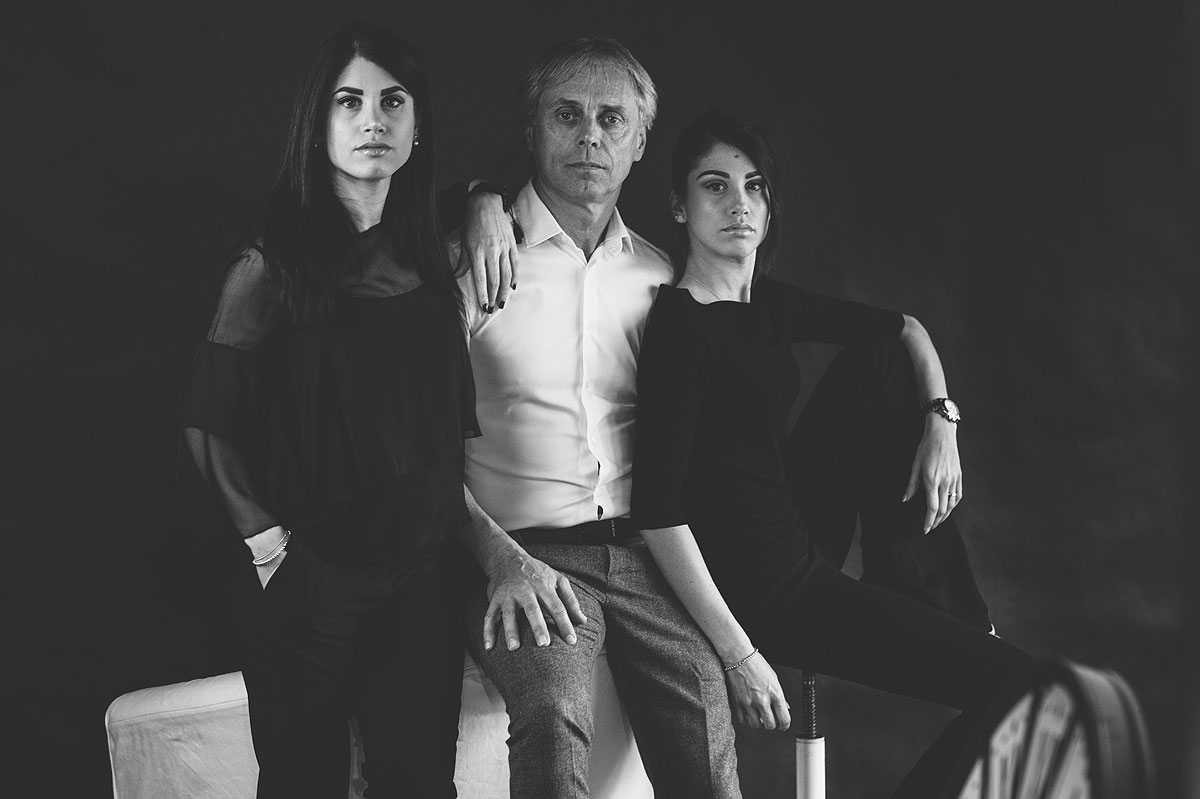 GIACUZZO ARCHITECTS

Giacuzzo Architects was born from the need of its founders to combine the various personal experiences resulting from the many travels shared over the years throughout the world, in an increasingly cosmopolitan and pioneer architecture of innovative design.
MARCO GIACUZZO ARCHITECTS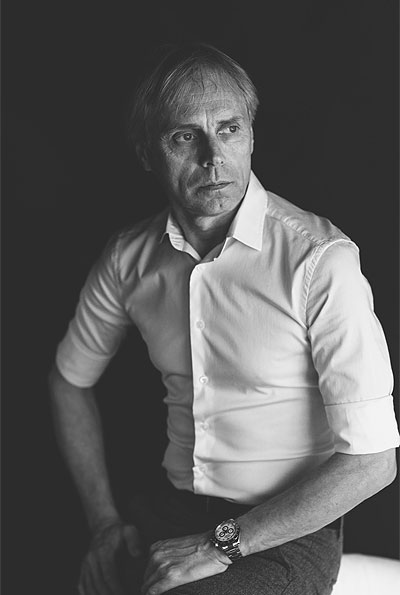 MARCO GIACUZZO Born in 1963, he graduated in Architecture at the IUAV University of Venice and founded Architecture and Design in 1991. His works stand out immediately for the attention to detail, the research of materials and the accuracy in combining precious essences with soft and enveloping nuances. His path led him to develop a contemporary design, with clean lines, sophisticated and strong personality. His design sensibility is recognized and highly appreciated for the global vision where interiors and exteriors interact with each other, in a continuous exchange of harmonious perspectives. Many are the works he carried out over the years and his design experience ranges from private residence to executive through public and multi-purpose buildings.
GIACUZZO DESIGN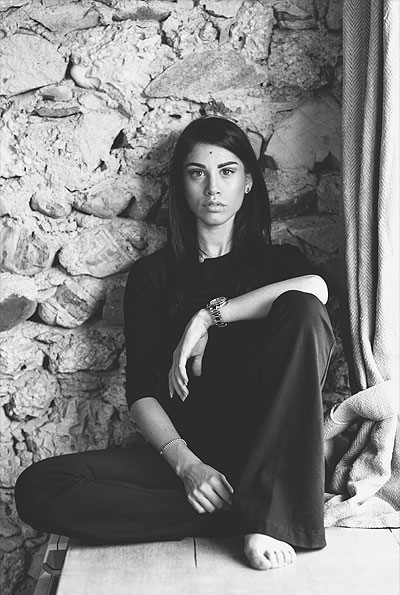 ERIKA GIACUZZO Graduated in Architecture at IUAV University of Venice, she then attended Master 2 at the Mendrisio Academy of Architecture in Switzerland founded by Arch. Mario Botta, coming into close contact with great names in architecture and design such as Antonio Citterio and Aurelio Galfetti. After a period of work in Lugano, Erika expanded her experiences in Beijing, Shanghai and Hong Kong where she developed her metropolitan and refined style in which materiality and simplicity contribute to timeless design. 3D Certified Visualizer is now taking care of African initiatives where lights, colors and landscapes create a perfect union with its warm and contemporary design.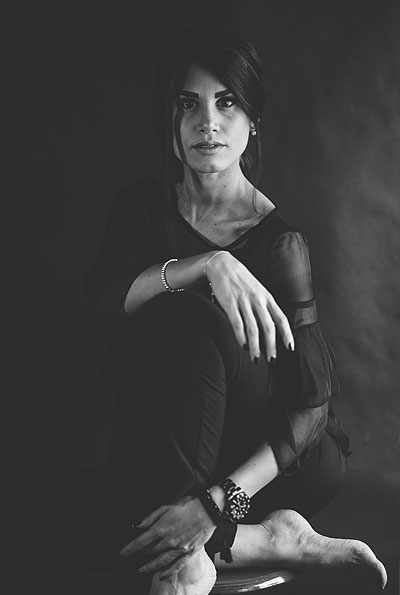 GIORGIA GIACUZZO Graduated in Architecture at IUAV University of Venice, she then attended Master 2 at the University of Oulu Finland where she developed her passion for Nordic design and her careful study in details. Experience that has led her to expand her knowledge in the world of furniture design and furniture components. Giorgia moved to Sydney where she worked in large architectural and interior design studios and where she founded the studio Giorgia Giacuzzo Design.